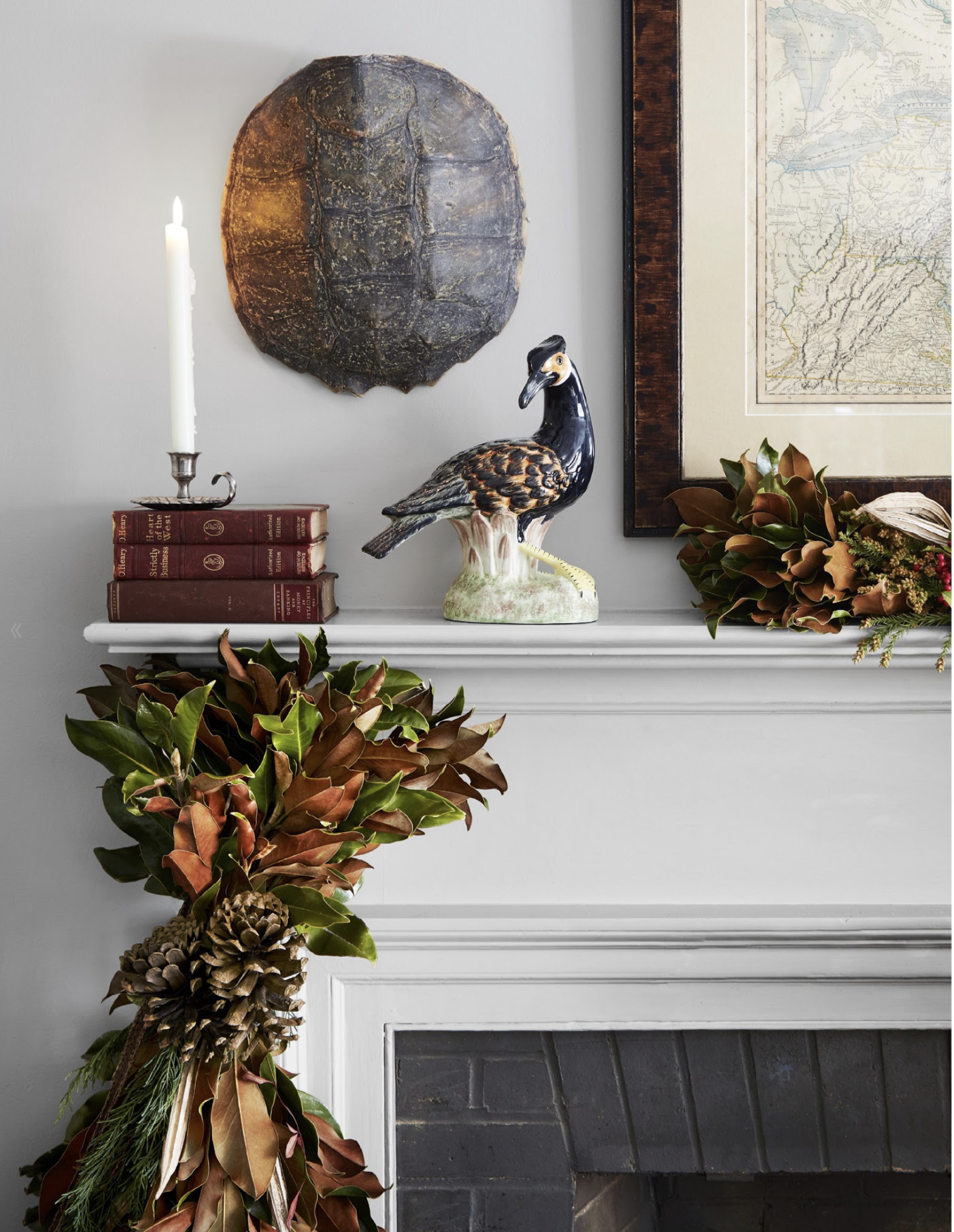 $150.00
Our Emerald Lace Necktie can be used in a multitude of ways. The linear element lends itself to flanking mantels, under outdoor light fixtures, under posts or even used instead of a wreath. Modern and Classic at the same time!
The Emerald Lace is our most popular holiday pattern. The green lacy foliage of the conifer creates a bright contrast against the rich, lustrous dark green and velvety brown of Southern Magnolia. This arrangement will be a rich focal point in any design motif.
Store in the box it comes in for years of enjoyment!
39"x 12"
All items are fresh and made to order. Please allow at least 48 hours between order date and ship date.
Shipping included